Various Prospects for Professionals
Discovering new challenges and contributing valuable expertise
Our success is based on more than 3.300 employees worldwide, whose professional expertise and willingness to perform are the source of the steady growth process of AKG Group.
In order to expand our leading position in international competition, we need motivated and qualified employees. It is our aim to recruit and develop skilled professionals and executives and retain them in the company for the long term.
AKG offers you numerous possibilities. You can expect demanding challenges in production, administration and sales as well as in management.
Send us your application. We look forward to getting to know you.
To view other opportunities please visit our Career Opportunities.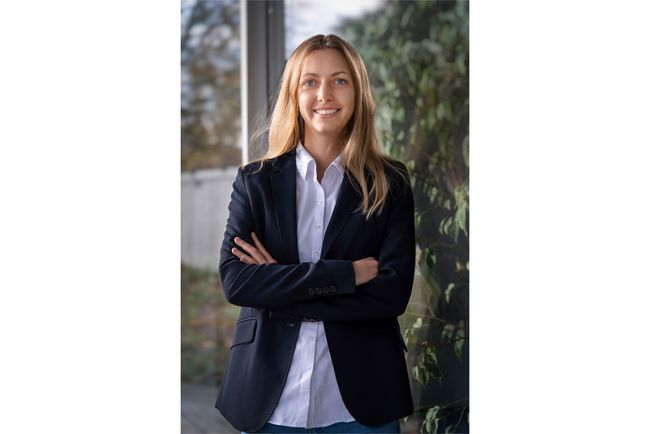 "I appreciate the efficient working style at AKG."
Angelique Leifer - Sales and Project Engineer
Angelique, what sets working at AKG apart?
"Working at AKG is characterized by a diverse range of tasks that challenge and inspire me on a daily basis. I am drawn to the interdisciplinary collaboration, working alongside clients to develop and oversee projects and products. From design and prototyping to final production, I am involved in the entire process. Witnessing the finished product is a motivating reward. Global collaboration with colleagues from different locations and international customers adds variety and allows me to exchange ideas with experts from various fields."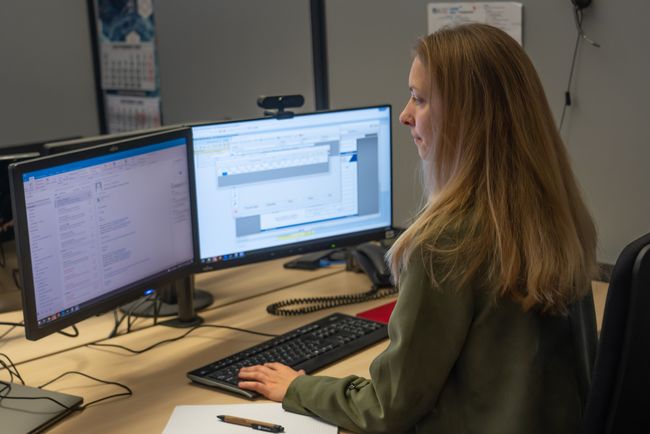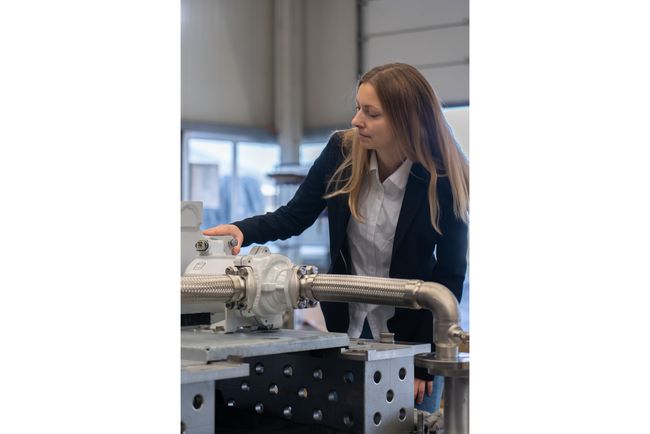 Have you traveled abroad for AKG before?
"International experiences and customer interactions The opportunity to travel abroad has been one of the most exciting aspects of my career at AKG. I've been fortunate to visit other manufacturing sites in the USA, China, and Latvia. In the USA, specifically in Mebane, I spent several weeks training our colleagues in transformer oil cooling systems, among other things. Equally interesting were customer visits in Austria, Finland, France, the USA, and China. I have fond memories of my time in the USA during my trainee program, where I not only collaborated professionally with my American colleagues but also enjoyed shared leisure moments that fostered connections."
What applications do you design and engineer cooling systems/heat exchanger solutions for?
"My primary task involves conceptualizing and engineering complex cooling systems and heat exchanger solutions for the wind energy sector. I work closely with my team at AKG and our clients. Through system engineering, I engage not only with our customers but also maintain substantial contact with suppliers. The projects are demanding, but that's what makes them enjoyable! Each day brings new challenges, and the experience of my colleagues, some of whom have been with AKG for years, is a valuable resource. The topics I work on are extremely engaging, and it's remarkable how much AKG thrives on its employees' knowledge."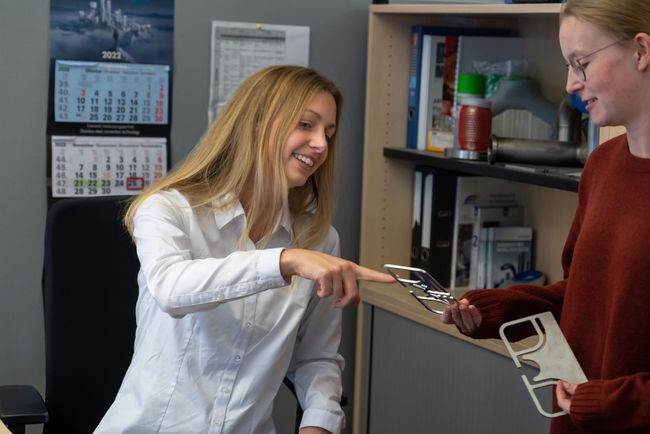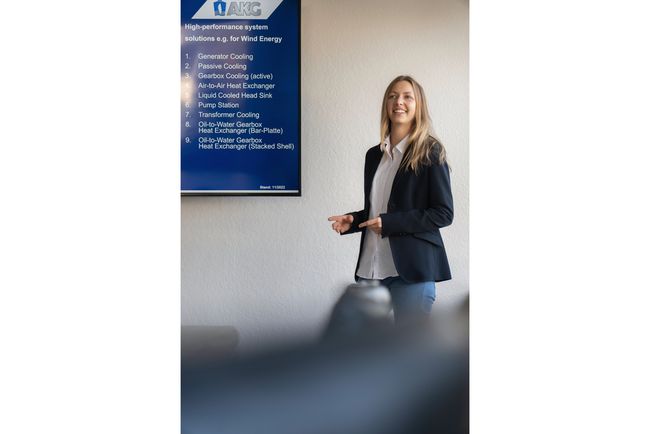 Is it particularly motivating to know you're part of the energy transition?
"Being part of the energy transition For me, it's especially motivating to know that the products we develop contribute positively to the energy transition. The wind turbine cooling systems my team and I design are built to withstand harsh conditions and contribute to the efficient utilization of renewable energy sources."
What does the region (North Hesse) have to offer you?
"The North Hesse region holds a special significance for me. This is where I grew up and where my friends and family are. The scenic beauty of Hofgeismar also attracts many vacationers, and I'm fortunate to work here. Kassel, as a university town, offers a lively atmosphere with many young people, adding vibrancy to the region."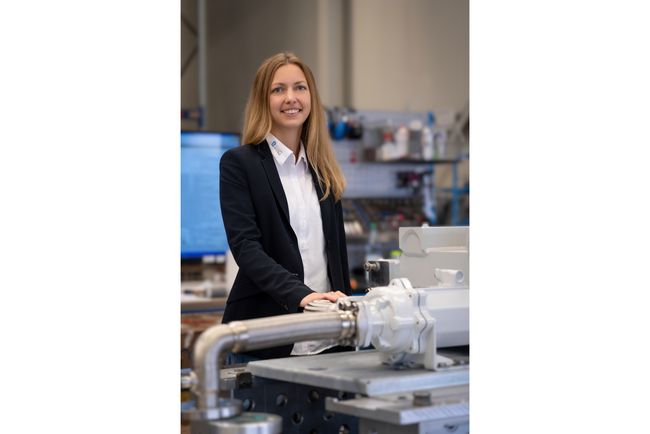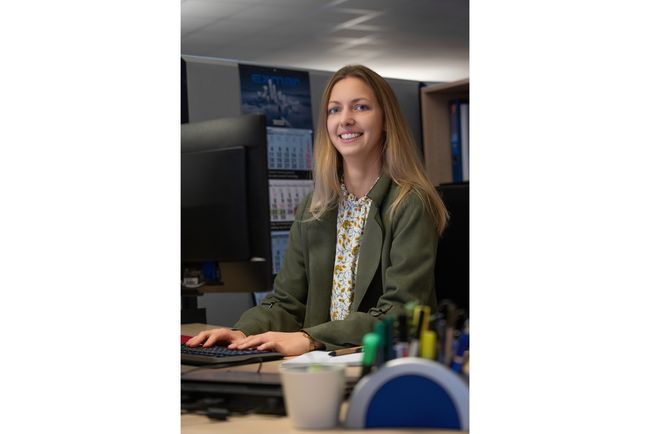 What distinguishes AKG from other family-owned businesses?
"What sets AKG apart from other companies is the fact that it's a family-owned business. This translates to short decision-making paths and flat hierarchies in sales, making collaboration pleasant. Of course, there are processes that might take a bit longer, but overall, I appreciate the efficient working style at AKG. This is certainly a distinguishing feature that defines the AKG Group."
Have we piqued your interest? If so, please take a moment to browse through our job listings. We are eagerly looking forward to receiving your application!