Various opportunities for motivated graduates
Continuous promotion of young talents is an important component of our future success – and it offers you various opportunities. We support aspiring professionals and managers. In cooperation with experienced experts and individual training you can further develop your skills.
We offer various trainee programs, in particular for engineering graduates (specialization machine manufacturing) but also to a limited extent for graduates of other degree programs (e.g. economists), in various commercial and production related areas or in our sales department.
As a graduate trainee, you will complete a 2-year individual training program. You become acquainted with various company departments on-the-job. Performing well can qualify you for executive or specialist positions. The program typically includes a stay abroad.
As a requirement you should have completed your studies with good results and have already collected initial practical experience (experience abroad is also welcome). Your commitment, team spirit, goal orientation, transregional mobility and willingness to travel with a good English skills can qualify you for a personal interview.
In joint discussions with the specialist departments, we develop your personal trainee program for you.
Take a look at our current offers here. We are looking forward to receiving your application.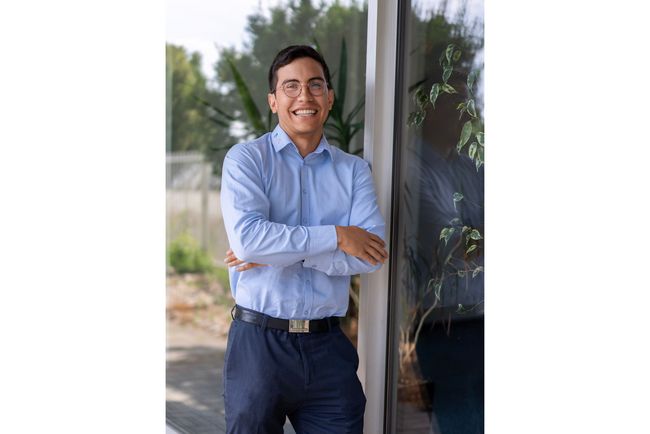 "At AKG, it never gets boring."
Alec Chaffardet - Sales and Project Engineer & former Trainee at AKG
"Through a combination of early project responsibilities, rotations across various departments, and tailored training, I experienced a steep learning curve right from the start. For me, the trainee program after completing my studies was the perfect entry point into AKG."
Alec, what was your journey to AKG like?
"At the age of 17, after finishing my high school in Venezuela, I moved to Germany, with Hamburg being my first destination. It was an exciting time where I learned the language and got to know the culture. Later, I moved to Wismar and completed my vocational high school diploma there.
This was followed by my Bachelor's degree in Mechanical Engineering in Mannheim, and my Master's degree in Dortmund with a focus on product development, along with various internships.
While searching for a way into my professional life, the advertised position of Trainee Project Engineer was exactly what I was looking for. That's how I ended up at AKG in Hofgeismar near Kassel."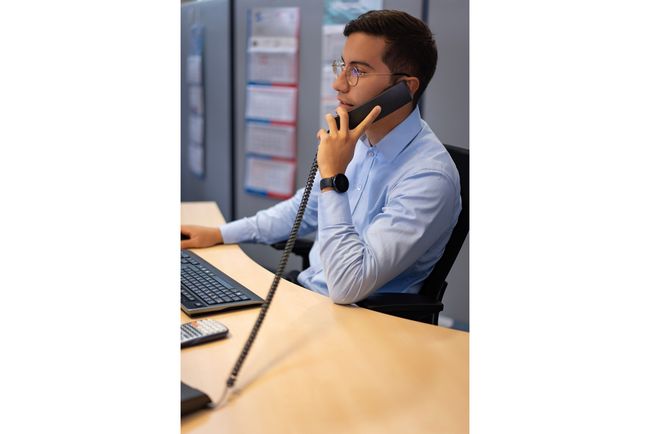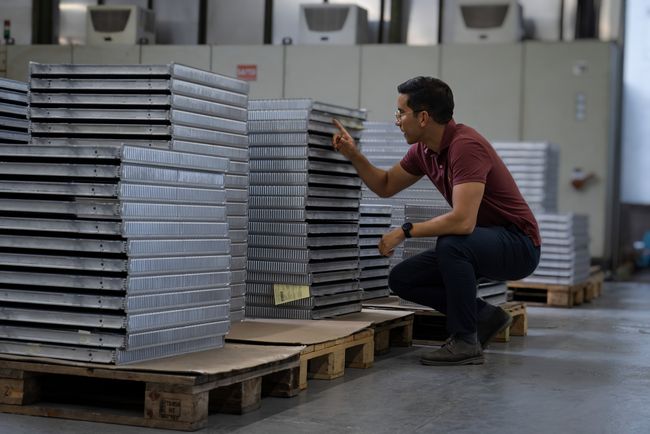 What was the decisive factor for you to start your trainee program at AKG?
"The main focus of the role was exactly what I had envisioned: an interesting product, a wide variety of tasks, rapid assumption of responsibilities, and the interaction with customers excited me. Moreover, the international orientation and the quick decision-making processes within the AKG group caught my attention."
In your opinion, what sets apart AKG's trainee program?
"The combination of early assumption of responsibilities and the opportunity to gain insights into processes across various departments is a distinctive feature. This is not a one-size-fits-all program.
The program was tailored precisely to my needs. I had the chance to rotate through ten different departments within the company and even had a say in selecting the various rotations.
Additionally, I greatly benefit from the active exchange of experiences between current and former trainees."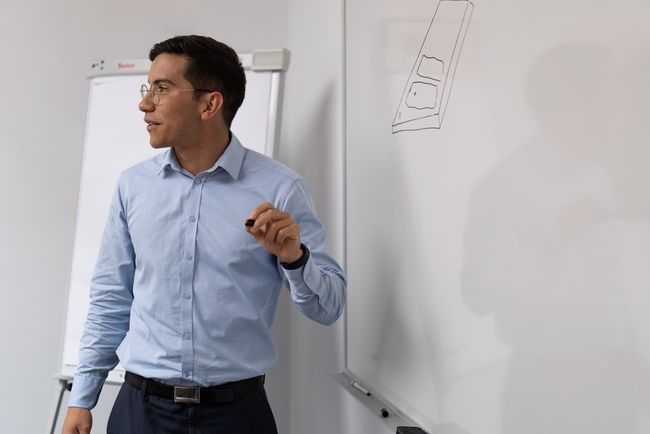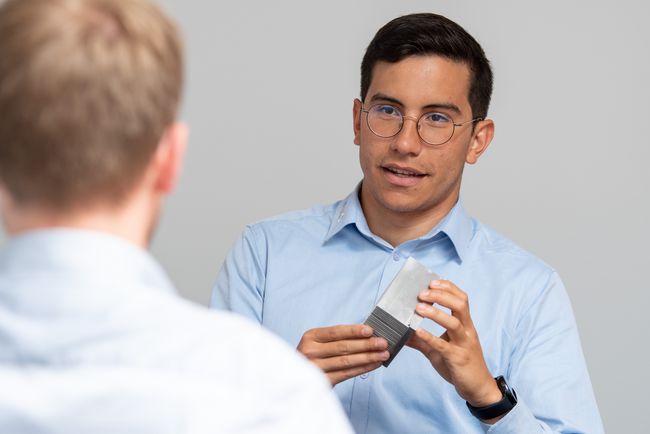 How do you like living and working in Northern Hesse?
"I reside in Kassel. It's just under a half-hour tram ride away from Hofgeismar and AKG. Kassel is an ideal city for young individuals. It offers great bars, restaurants, and parks to unwind with friends after work, making my leisure time diverse. Moreover, the region provides ample opportunities for me to indulge in my favorite sports. There are varied cycling paths, and I've enjoyed cycling to Hofgeismar a few times.
I swim regularly, usually in swimming pools, but occasionally in one of the wonderful lakes in the vicinity. During the summer, I also enjoy water skiing. Ultimately, Hofgeismar/Kassel serves as a hub in Germany, allowing me to visit friends and acquaintances in all directions within just a few hours."
What's next for you after the trainee program?
"After completing my trainee program, I'll be taking on larger projects in my specialized department and supporting my team there. Alongside ongoing projects in the compressors and gensets domain, I'm also involved in the rapidly growing field of e-mobility. This places me directly in the development of future cooling solutions."